The Mormon Sunday School podcast provides an example of "Religion Better than True", by teaching lessons based on the LDS scriptures in a way that everyone can get behind, from an active Mormon to an atheist. Functionally, the podcast teaches human well-being using Mormon language.
Humanist Home Evening – Coming Soon
The Humanist Home Evening podcast presents Religious Humanism in a family or group context with a year of content. The podcast will focus on life and relationship skills, celebrating individual and group identity, and connecting with the broader world and its history.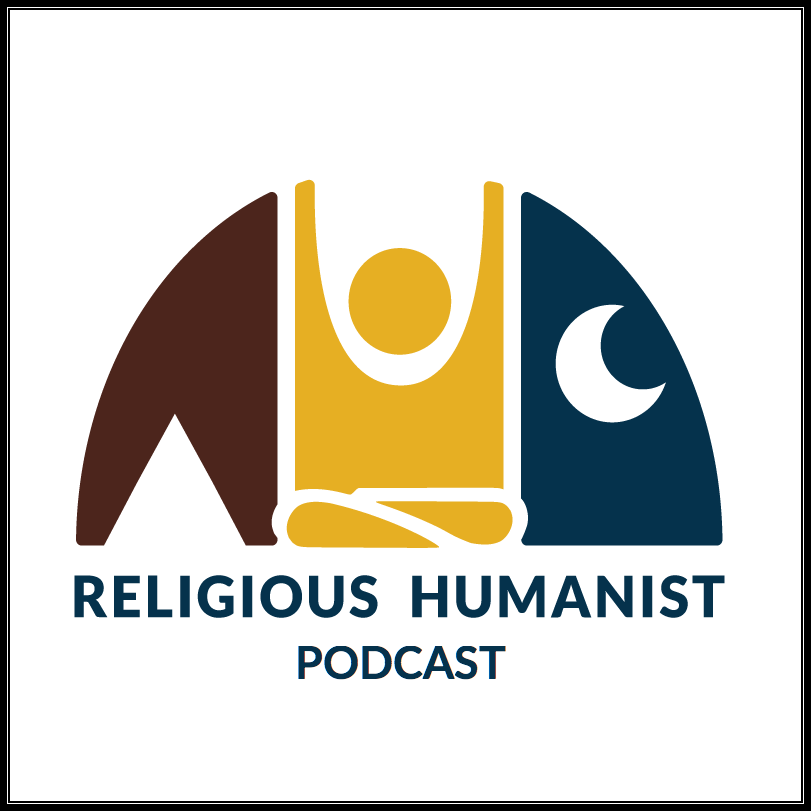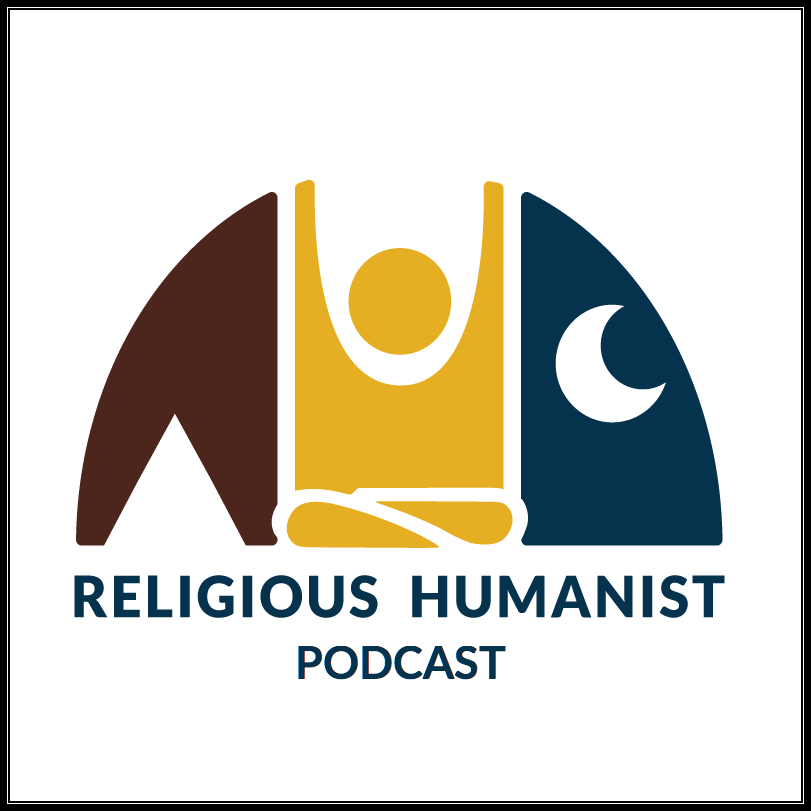 Religious Humanist Podcast – Coming Soon
The Religious Humanist podcast will consist of 20-30 minute high quality episodes released weekly, with the following rotation of episodes:
1) Sermons: Humanist sermons teaching life-skills and drawing illustrations from science and culture;
2) History: Interviews that explore the history of religion and related topics;
3) Science: Interviews on the science of religion and religious experience;
4) Scripture: Literary reviews of books and other media focusing on how they can inspire and motivate, thus functioning as scripture; and
5) Prophets: Spotlighting of activists who are making the world better in innovative, sustainable ways–our generation's prophets.